General & Contractor Safety
Protecting people and the environment
The health, safety and wellness of our employees, their families and stakeholders living within our areas of operation are of the highest importance to us. In addition to meeting existing safety regulations and industry standards at our plant, we use best practices to create a safe workplace and ensure all our employees are qualified to conduct business in a safe and responsible manner.
Contractor environmental health & safety requirements
To help ensure contractors working with Blue Mountain Midstream work to our strict safety standards, we provide them with our Contractor Environmental Health & Safety Requirements guide. This comprehensive manual covers contractor responsibilities, what we expect regarding emergency response, PPE standards, compliance and ethics as well as hazardous materials and more.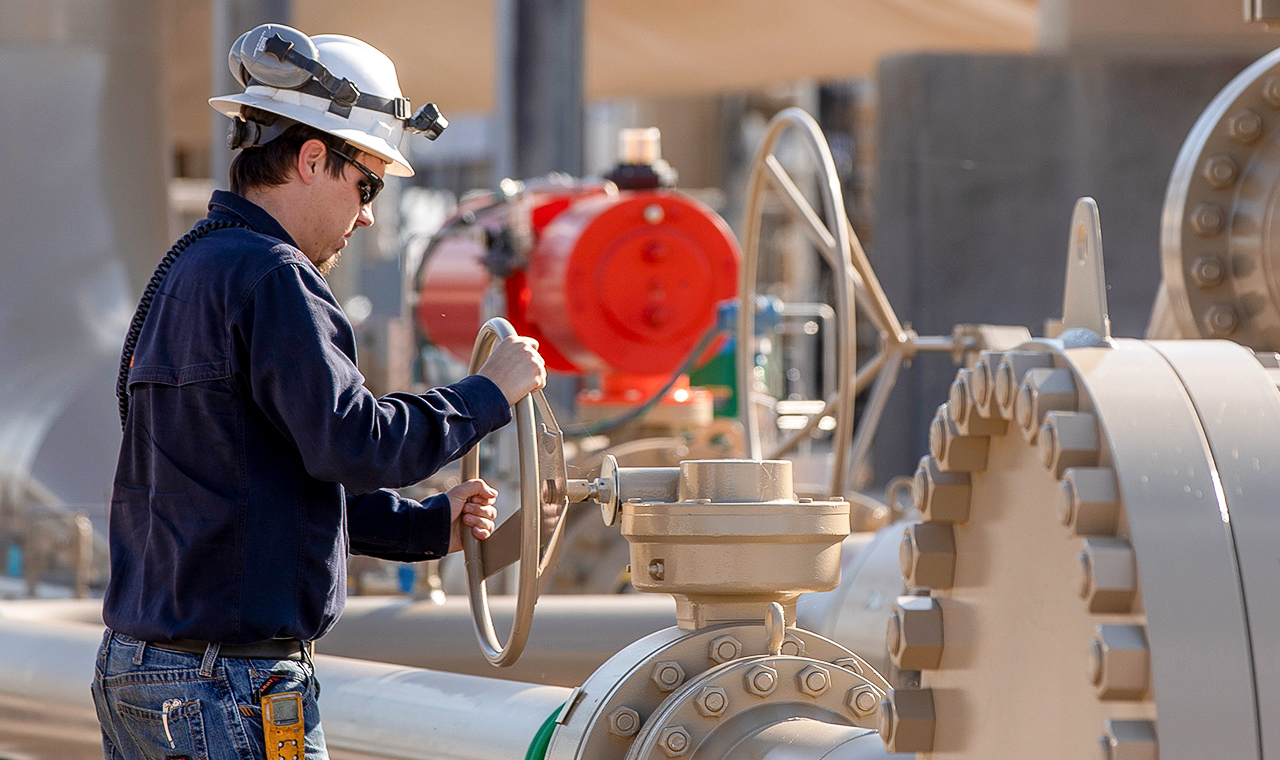 A vital part of the community
At Blue Mountain Midstream, our top priority is to be a responsible, good neighbor in the communities in which we live, work and operate. Environmental protection is an integral part of our business throughout the lifecycle of our services. We engage landowners, regulatory agencies, municipal associations, first responders and other special interest groups to address environmental issues and provide solutions that contribute to social, economic and environmental improvements that benefit all stakeholders.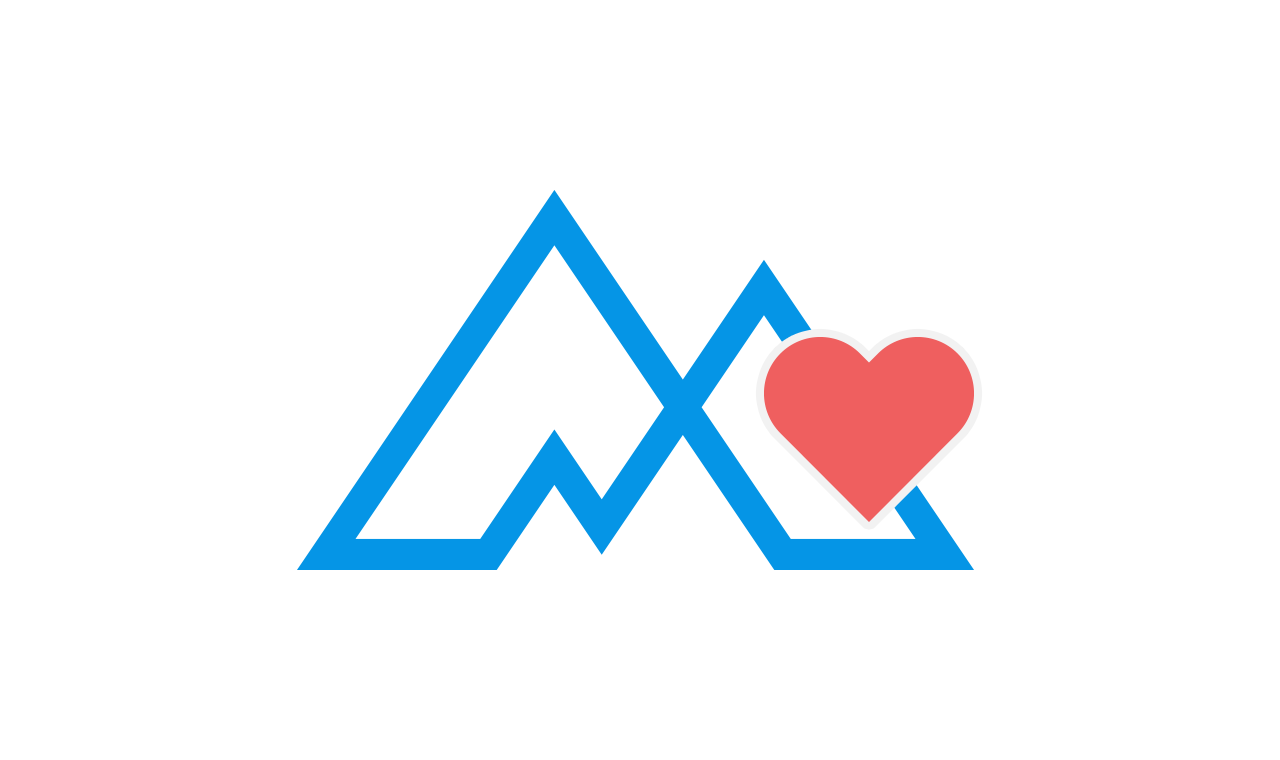 We offer a career-building experience in an exciting and fast-paced team environment.