About Us
Delivering Peak Performance
From the wellhead to market, Blue Mountain Midstream, a subsidiary of Riviera Resources, Inc., is committed to delivering peak performance by efficiently accessing new and expanding markets. We provide flexible and innovative natural gas, crude oil and natural gas liquids service solutions backed by responsive and reliable customer service.
We are focused on growth, speed-to-market and providing best value to our customers. To efficiently meet customer needs, we bring together the expertise of proven industry leaders with strong assets located in the heart of the prolific liquids-rich Merge / SCOOP / STACK play while continuing to expand and enhance our service offerings.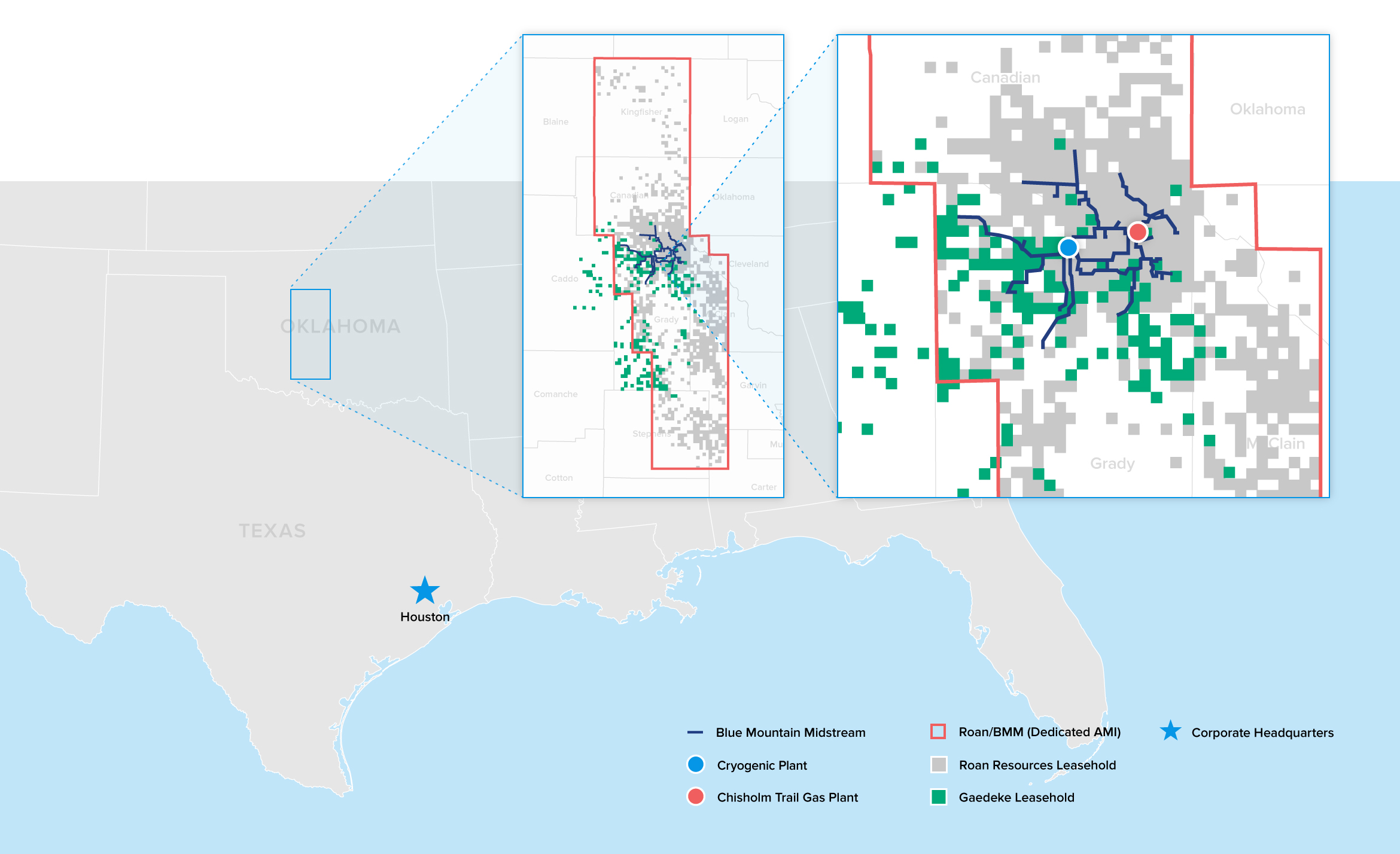 Values
Values to Build On
We've built Blue Mountain Midstream on a foundation of values that reflect our commitment to our employees, customers, investors and the communities where we live and work.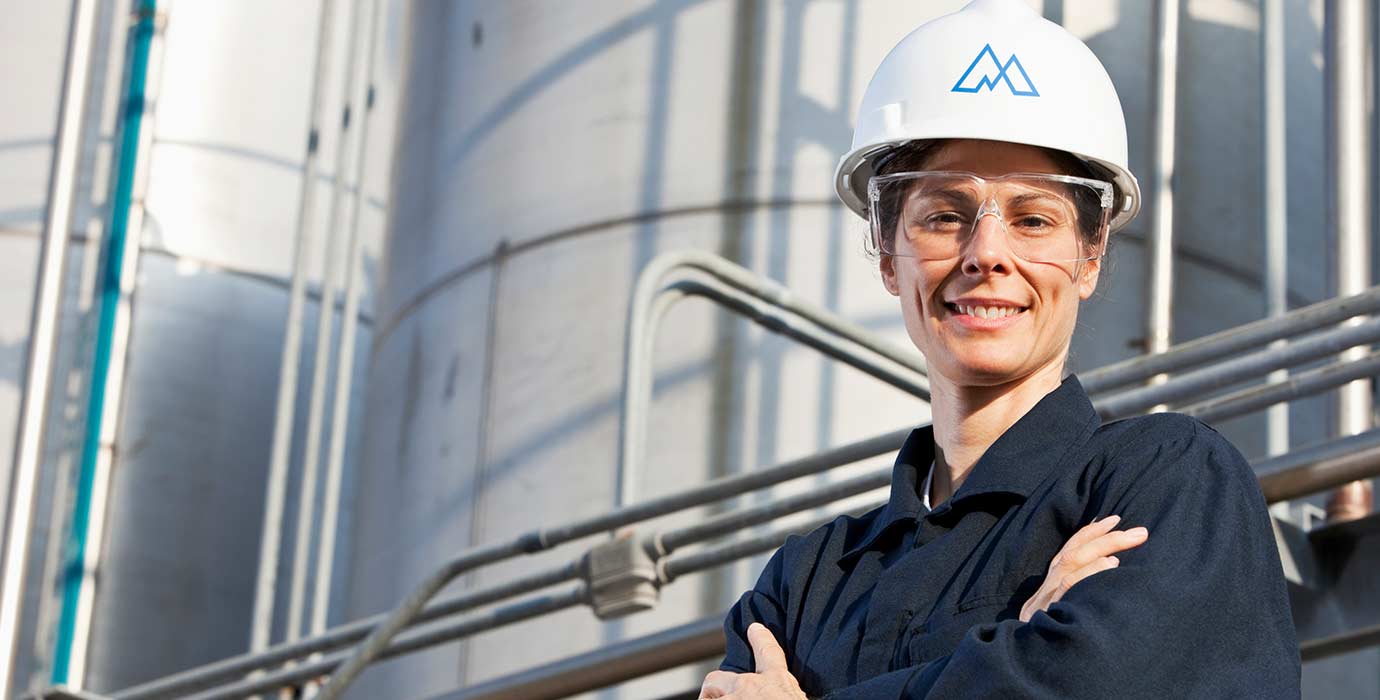 Safety
The health, safety and wellness of our employees, their families and stakeholders living within our areas of operation are of the highest importance to us. In addition to meeting exiting safety regulations and industry standards at our plant, we use best practices to create a safe workplace and ensure all our employees are qualified to conduct business in a safe and responsible manner.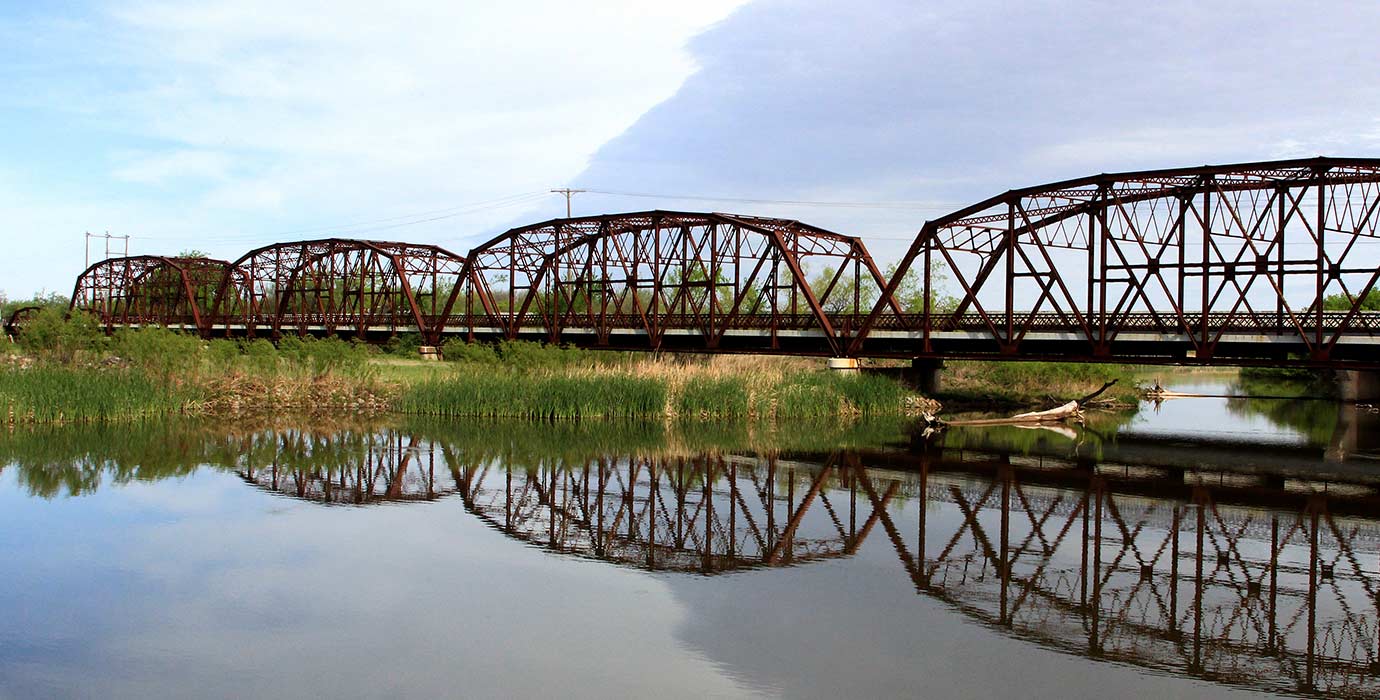 Community
At Blue Mountain Midstream, our top priority is to be a responsible, good neighbor in the communities in which we live, work and operate. Environmental protection is an integral part of our business throughout the lifecycle of our services. We engage landowners, regulatory agencies, municipal associations, first responders and other special interest groups to address environmental issues and contribute solutions that contribute to social, economic and environmental improvements that benefit all stakeholders.
Leadership
Rising to the Opportunity
Blue Mountain Midstream is guided by an experienced senior management team with a proven track record in physical operations, commercial operations and investor markets.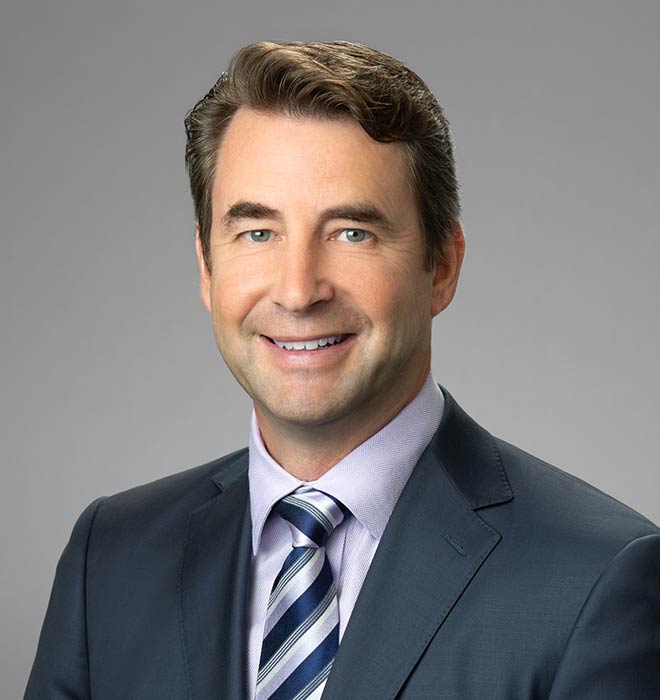 Greg Harper
President & Chief Executive Officer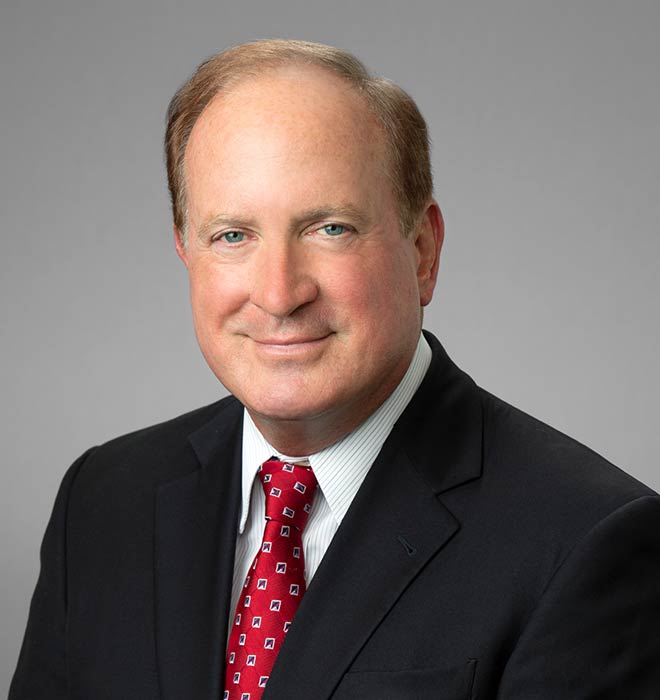 Brad Reese
Executive Vice President & Chief Development Officer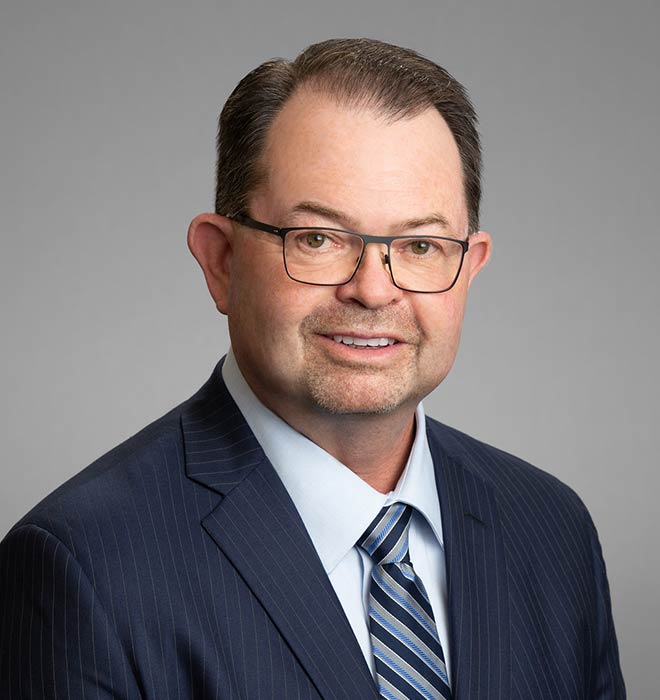 David Weathers
Executive Vice President & Chief Commercial Officer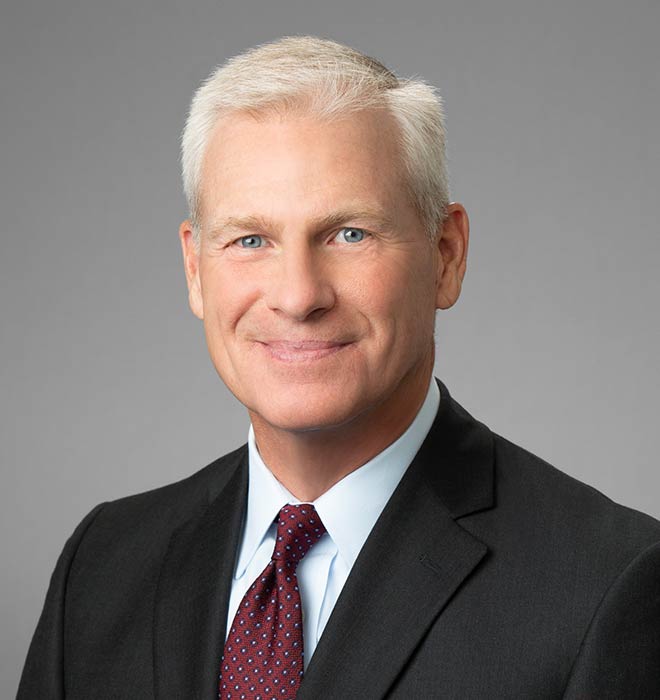 Chris Ditzel
Executive Vice President & Chief Operating Officer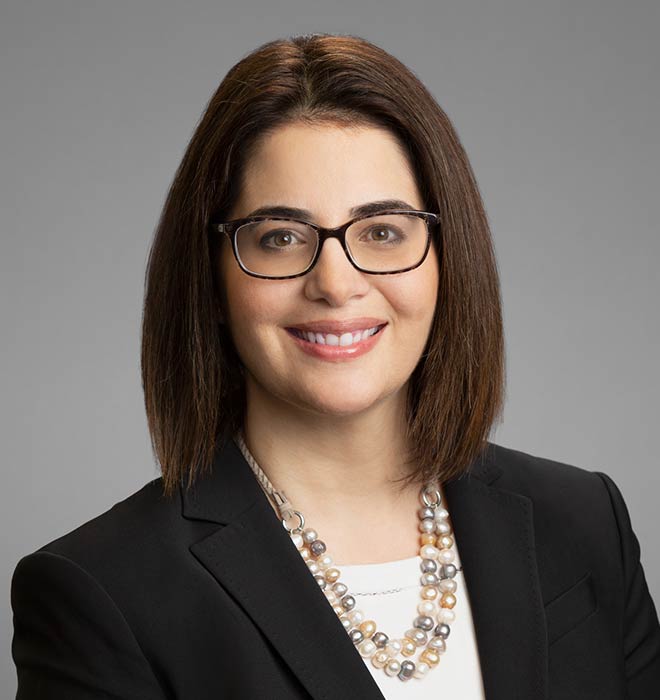 Noor Kaissi
Vice President Finance & Accounting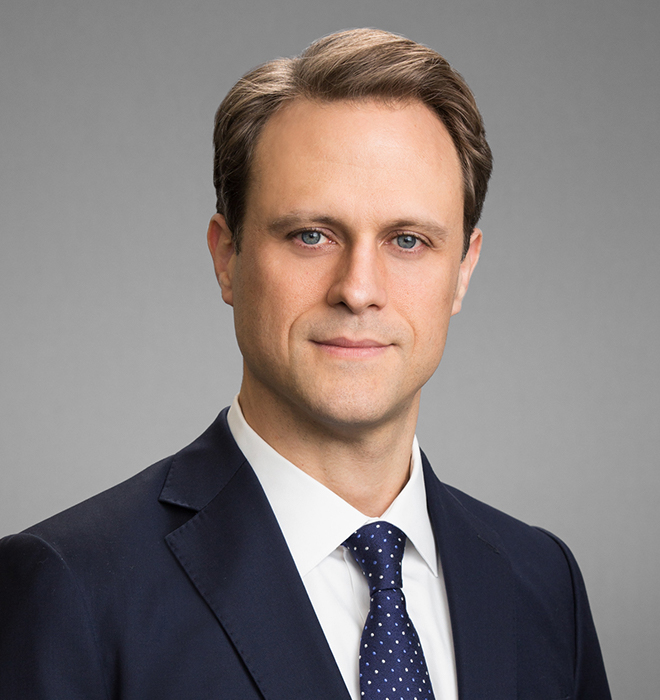 Tom Leslie
Vice President, General Counsel & Corporate Secretary
Careers
Elevate Your Career
We're looking for people who are always ready to rise to the challenge and move up to the next level. If you want to grow your career with a dynamic, fast-paced, growing company, check out our current opportunities.
Contact Us
Reach the Top
For Investor and Compliance related questions, click here.
To discover the many advantages of the midstream company focused on growth, accessing new markets and generating better returns, please contact Blue Mountain Midstream:
Houston Office
600 Travis St, Suite 1500, Houston, TX 77002
Oklahoma City Office
14701 Hertz Quail Springs Pkwy, Oklahoma City, OK 73134